Possibly the laziest and most unoriginal character in Sonic history. He's literally just a recolor of Eggman, and his characterization is just "I'm Eggman but eviler!"
Now, in his debut appearance, he was fine. Sonic and Blaze were meant to be dimensional counterparts of some sort, and they each had an Eggman as their arch nemesis. This was fine.
…Then Sonic Rivals goes and retcons Eggman Nega's backstory. He's not actually from Blaze's world; he's Eggman's descendant from Silver's time period. His ancestor's failure ruined the Robotnik family name, so he traveled back in time to change this. Blaze is now just some chick who got caught up in all of this.
Furthermore, as a descendant, there's simply no excuse for him to look EXACTLY like his ancestor. Gerald and Maria didn't look exactly like Eggman.
If Blaze absolutely must have an Eggman look-alike as her nemesis, it should be this guy.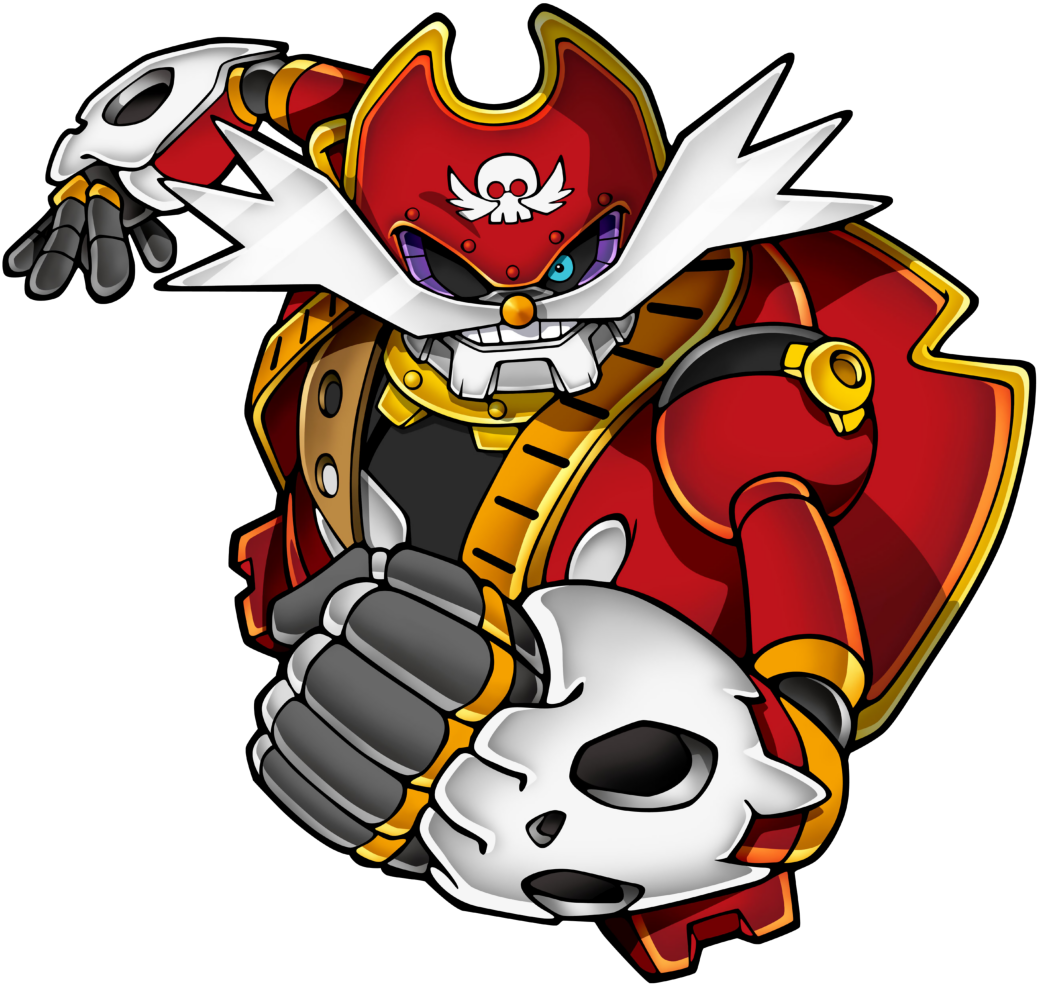 He's at least somewhat original, and entertaining. Furthermore, Captain Whisker actually has a reason to look like Eggman; because Eggman built him.